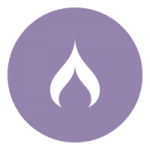 From Fine Florals to Herbs & Spices, we have a variety of long-lasting fragrances to choose from! Order from three sizes - votive two-pack, medium jar and large jar.
Shop Now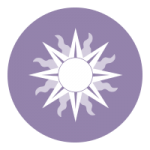 We offer fundraising for a variety of non-profits including school and athletic programs, community groups and organizations.
Get Started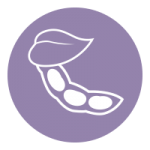 Our candles are made from 100% natural soy wax, produced by American farmers, and coreless wicks to give you a clean burning, environmentally friendly candle.
Learn More